Kings Camp 2017 Ice Hockey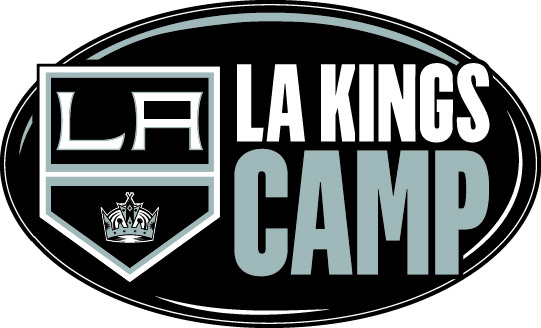 Kings Camp 2017

Toyota Sports Center
August 6-12th, 2017
What is included:
2.5 hours daily on-ice instruction
1 hour of hockey skills
1.5 hours of powerskating
1 hour daily off-ice training provided by Evolution Physical Therapy
Personalized Camp Jersey
Lunches, Drinks and Snacks will be provided all week
Photo with an LA Kings Player
Appearances by Bailey and the LA Kings Ice Crew
Pacific Rink booth during the first day of camp!
2017 Kings Alumni Coaching Line Up:
Derek Armstrong
Daryl Evans
Jaroslav Modry
Jason Allison
Kyle Calder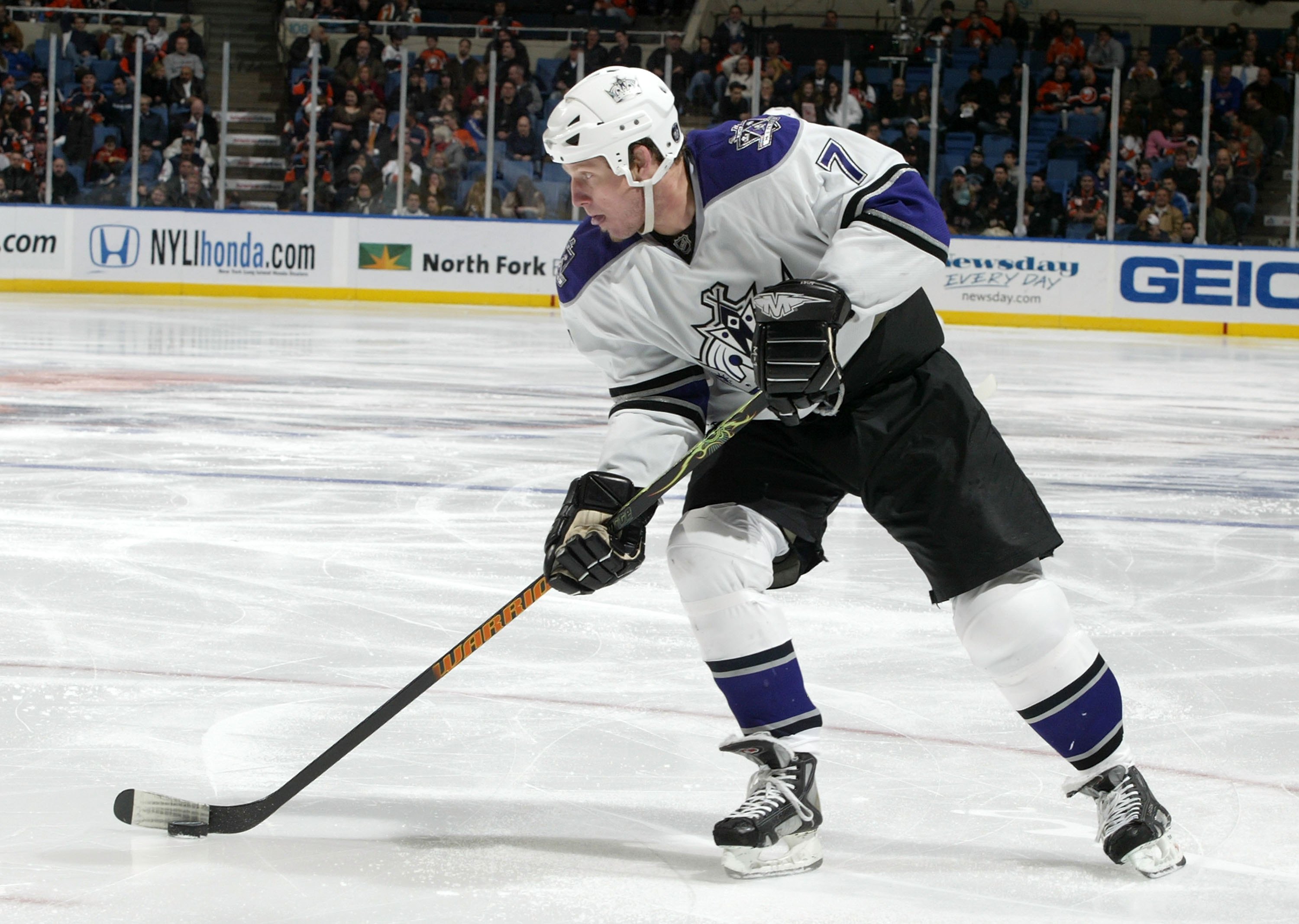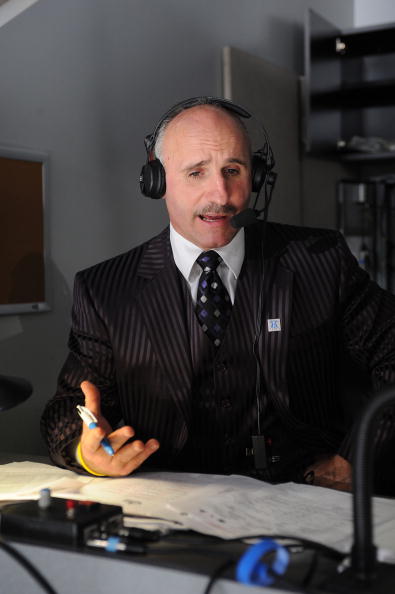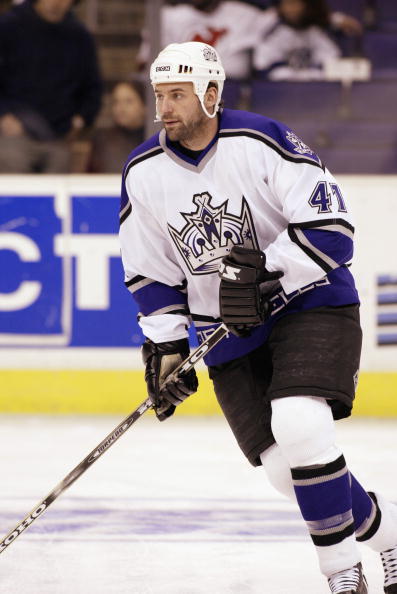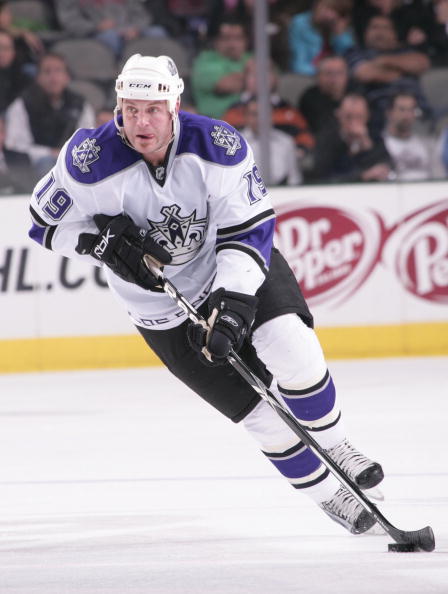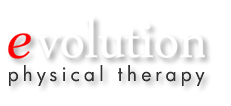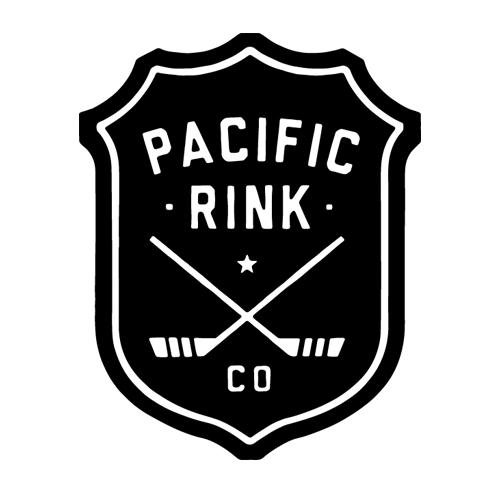 *REFUND/EXCHANGE POLICY: ALL SALES ARE FINAL. REFUNDS, EXCHANGES OR CREDITS ARE NOT AVAILABLE FOR THE 2017 KINGS CAMP. REQUESTS FOR REFUNDS, EXCHANGE OR CREDIT WILL BE MADE ON A CASE BY CASE BASIS AND ARE WITHIN THE SOLE DISCRETION OF THE LA KINGS.
---
Camper Fees

Regular

220.0

Camper Fees

Regular

220.0

Camper Fees

Regular

220.0

Camper Fees

Regular

920.0

Camper Fees

Regular

920.0

Camper Fees

Regular

920.0

Camper Fees

Regular

700.0

Payment Plans Available

Camper Fees

Regular

375.0

Camper Fees

Regular

700.0

Payment Plans Available

Camper Fees

Regular

375.0

Camper Fees

Regular

700.0

Payment Plans Available

Camper Fees

Regular

375.0